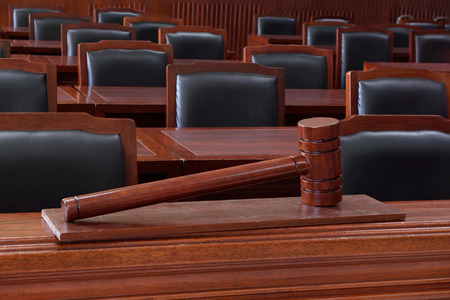 Be smart when you decide to sue
There's a lot to think about when you wish to process a summons, complaint, or a writ. One of the smartest things you can do is get good help. In addition to a lawyer, you can put your trust in the best and be rest assured that we at March Whitcomb & Associates will deliver.
If you're thinking of taking action, it's to your advantage to have professionals on your side from the beginning.
Get your lawsuits underway fast
Whether it is a summons, complaint, or a writ, we have the experience to help you understand these legal forms. We can also help file the summary process notices.
When you need comprehensive legal documentation, it's best not to take chances. We're in the business of helping you get what you need. Get in touch with us today to find out more about what we can do for you.
March Whitcomb & Associates provides superior support for you when you need it most.
Contact us today for fast and reliable constable services.